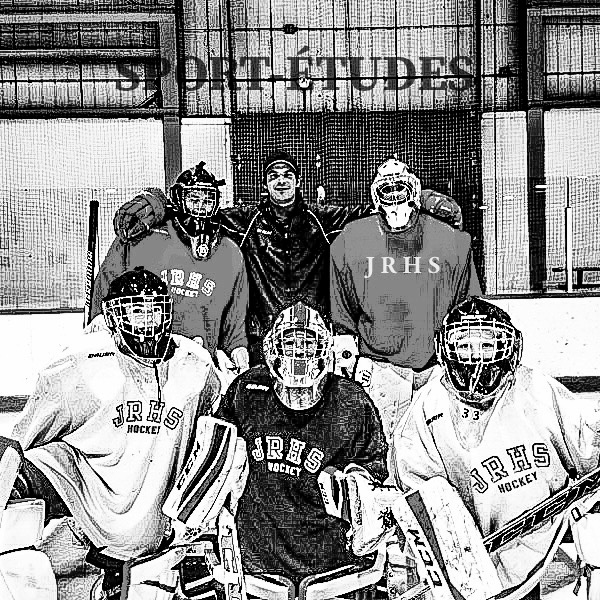 NEW!! Group Sessions With Pro Coach
We are pleased to announce a new format to one of our sessions, starting this year you can train with a Pro coach but spend less and get more repetitions in. Starting Monday Oct 30th, 4:45PM at Excellent-Ice Arena, we will be offering these group sessions focusing on skating, puck tracking and base technic. The pro coach experience at a reduce cost, while I can't stand false advertisement, cost is as low as 50$ if your child is already training with us that week. Click Here to Read More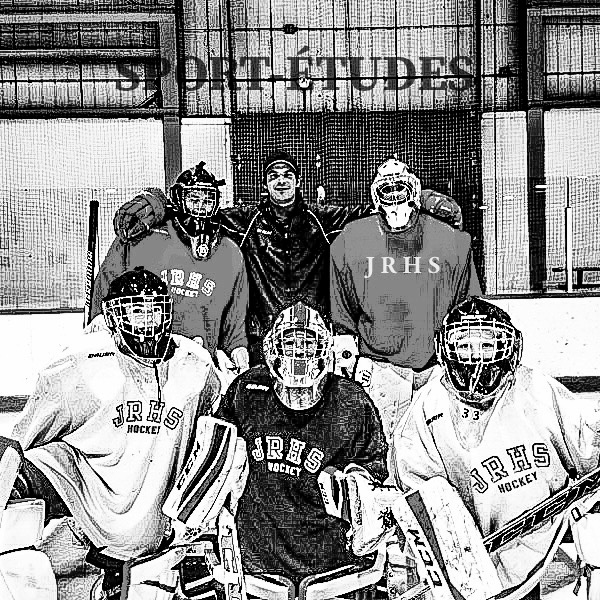 NEW!! Group Sessions With Pro Coach
We are pleased to announce a new format to one of our sessions, starting this year you can train with a Pro coach but spend less and get more repetitions in. Starting Monday Oct 30th, 4:45PM at Excellent-Ice Arena, we will be offering these group sessions focusing on skating, puck tracking and base technic. The pro coach experience at a reduce cost, while I can't stand false advertisement, cost is as low as 50$ if your child is already training with us that week. Click Here to Read More
Contact Us
Give us a shout anytime of day. We will get back to within 24 business hours.
Working Hours
Email: Stefan@BigGameGoaltending.com
Phone: 514-806-1966
MyGoal (D.D.O.)

Excellent-Ice Arena
(Kirkland)
Bob Bernie Arena
(Pointe-Claire)
McDonald College Arena (St.Anne-De-Bellevue)
Goalie School less then an hour from Cornwall, Cumberland, Hawkesbury.
Goalie School less then 1.5 hours from Plattsburgh, New York.