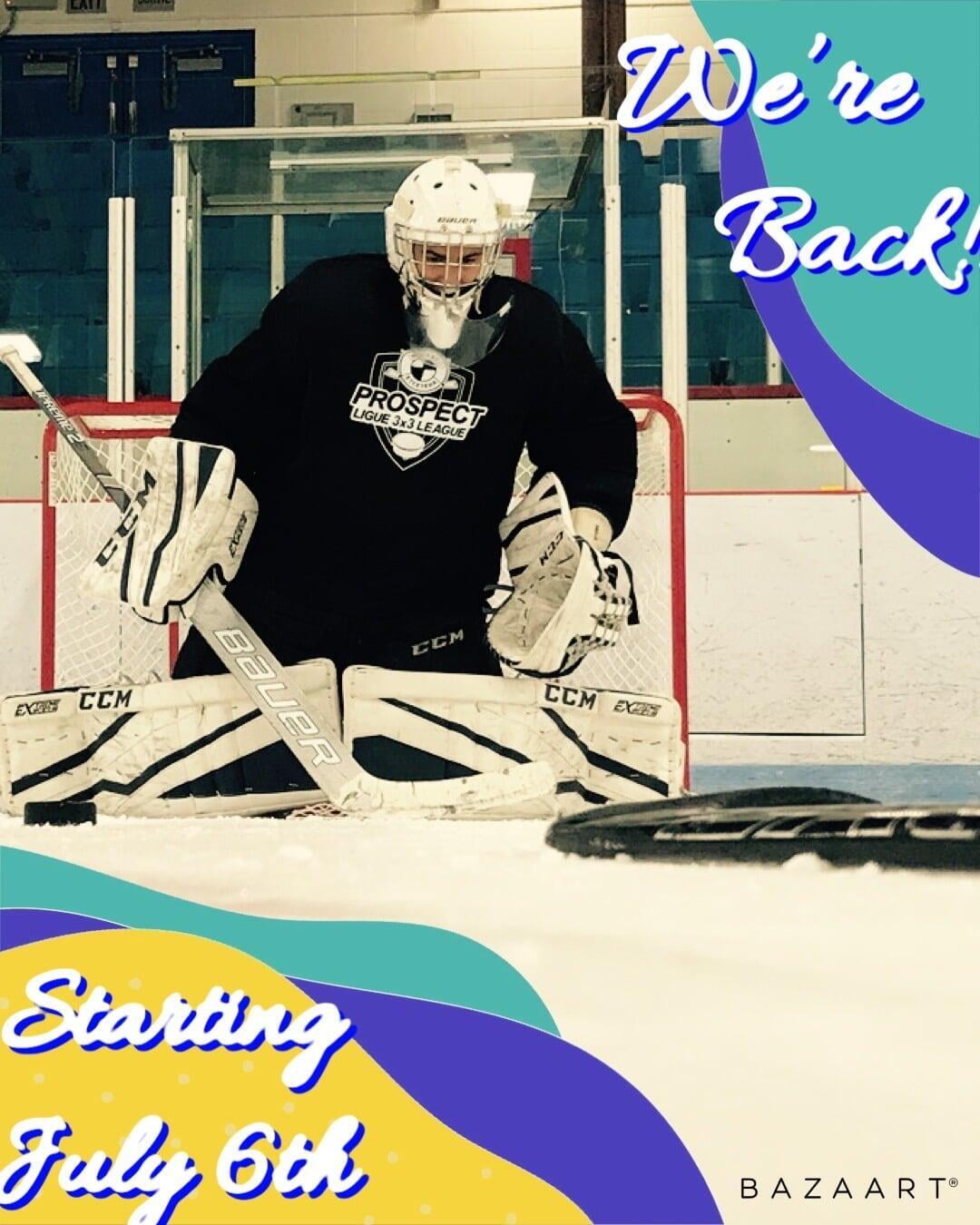 hidden
I once read that consistent coaching is similar to tuning a piano. Comparable to learning a new skill; when the piano is new, it requires consistent adjustments and tweaking. With time, the piano's chords start to maintain the adjusted setting for longer and longer periods of time. Eventually the piano only needs a couple of tweaks here and there. I'd like to add my two cents worth in here. Not all pianos are built the same, some require a lot more attention, others with more advance construction don't require as much.
Ok, enough with the piano comparison. Generally speaking, during the hockey season to maintain ones skill, one session a week is required. To develop new skills, a minimum of 2 sessions a week a recommended (Ideally 3-4). This doesn't mean you/your child has to train with us twice a week, it does mean that the person doing the training has to focus on what's being taught a minimum of twice a week.
Now that I've encouraged you to train a lot every week I'm going to add another asterisks. Their is such a thing as over training. It's important as a parent to watch how your child's energy levels looks throughout the season. Between hockey being a full time activity, school and any other activities, be careful not to burn your children out. Yes child burn out is a thing! Be careful!
PLEASE BE SURE TO ALLOW POP-UPS
SESSION REGISTRATION TIPS: ​
Start by Viewing the sessions Available in the "View Weekly Sessions Available" table.

Please note if the Session ID:

Tues
day, July 21 - 15:00- Pointe-Claire Weekly Clinic)
looks like the following:
Tuesday, July 21 - 15:00- Pointe-Claire Weekly Clinic
It means there are no more places available for the date.

TO REGISTER:

Go to the "Weekly Session Registration" form.

After entering your email you will be asked to "Select Ratio". Our Ratios are always 2 goaltenders to 1 coach OR 1 goaltender to 1 coach. The following options will appear.

"1:1 Pro Coach"

"2:1 Pro Coach"

"2:1 Senior Coach"

"2:1 Junior Coach"

DESCRIPTION OF RATIO

1:1
- Your child with a "PRO COACH" the entire session. We will try to accommodate the coach to you choosing. no guarantees.
2:1
-
Your child and another goalie with a "PRO COACH" the entire session. We may rotate your child amongst our pro coaches.
Small Group
- One our senior coaches will be the coach at one net,1-2 other coaches working on what our pro coach have specified. 4-6 goalies are spread between the 2-3 nets.
Beginner
- This program is geared to NEW GOALIES ONLY. There will be a max of 1-2 goalies with one of our Junior coaches the entire time. Unfortunately there is no choice with regards to the ratio. He will be working our beginner program (skating, athleticism and some base technique)
AFTER SELECTING THE RATIO:

Some clinics which appeared available in the "View Weekly Sessions Available" table won't be available after your "Select Ratio" choice. Simple because for that session, that specific choice is not available.

From there simple select the session dates you wish to register in from the drop down "
Select your Drop in Sessions".
Please note you can select multiple sessions at the same time.

After selecting your sessions simply press "Submit".